Hi there!
Here are some of the fanarts I made since the last forum closed: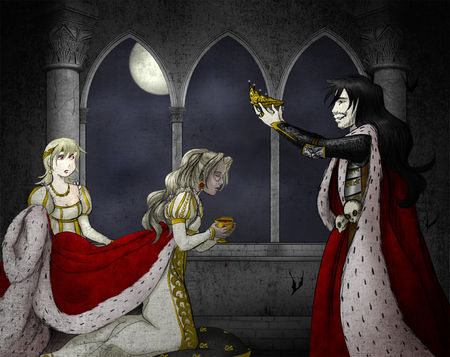 Click on it to see a bigger version
And lastly, I start making these silly, WTF versions of Integra as a Disney princess. Well it's darn funny to make them in fact!! I just can't stop!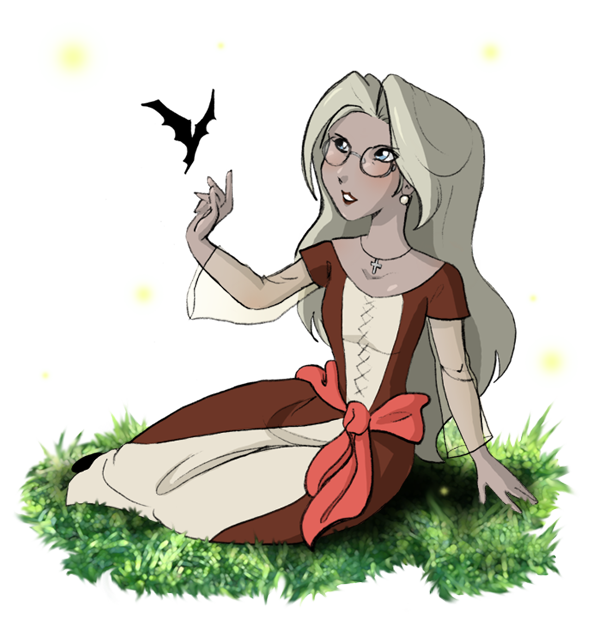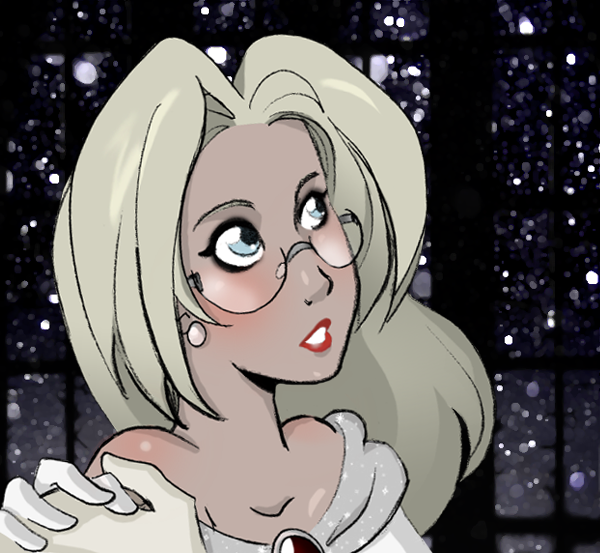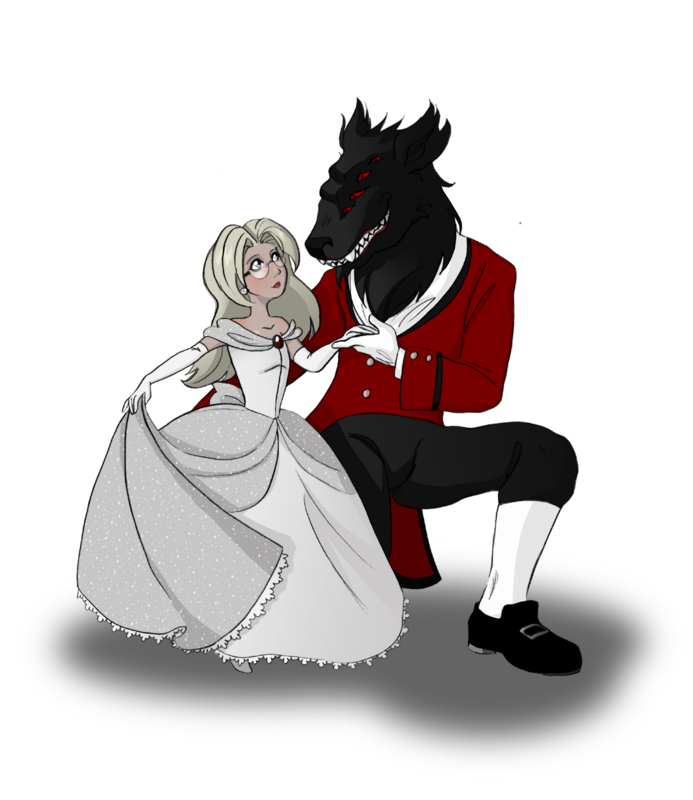 There was another one, but I don't like it, I somehow messed up Integra's face but became aware of it only when I was already coloring it........
Well, that's all for today guys, hope you like it!